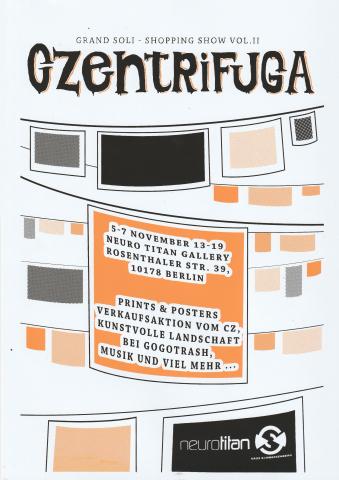 another Corona cancellation .....

Grand Czentrifuga Soli Shopping Show Vol.II
 
Czentrifuga offers for thesecond year a pop-up exhibition between 6-8 november. During the
solidarity exhibition, the collective with help of Gogo Trash will
offer the visitors a colorfull atmosphere and the possibility of
purchasing a huge amount of hand printed posters from different
Berlinbased artists. All color variations you can imagine. All sizes
available for that old empty frame you have on your basement. All
images you can expect from this massive exhibition with more than 500
posters!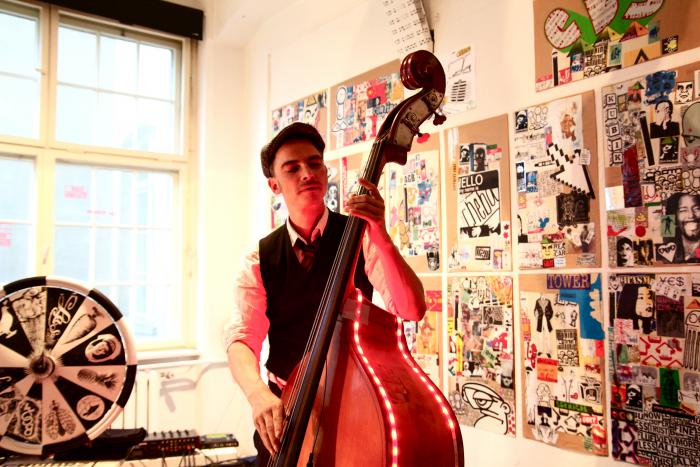 Date:
Friday, November 6, 2020 - 10:15
to
Sunday, November 8, 2020 - 20:15