*
*
*
*
*
*
*
*
*
*
*
*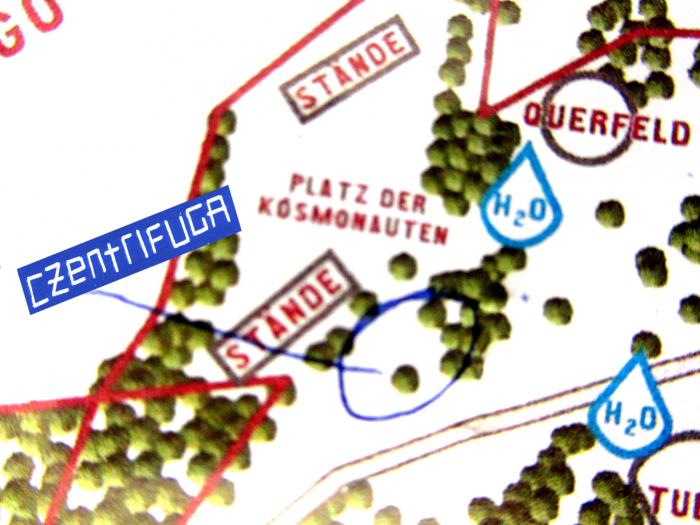 czentrifuga @ fusion festival 26-29 june 2019  open daily from 10 till 22:00
once again the united forces of czentrifuga gravitate into the ever expanding kulturkosmos!
we have a very nice n shady spot  where we will be presenting our associations socio cultural
activities, in particular, our front-burner intiative vagabundencongress 2020
Vagabumm2020 from CZENTRIFUGA on Vimeo.
-Come around and browse our screenprint gallery!
-Update yourself  at our Propaganda and Mediation Kiosk
-Live Pimp Print!
-Sticker - Cutting Meditation  Workshop
As ever, any € generated through the sale  of screenprint articles
including stickers, ltd. edition books and posters 
goes to our parent association in Berlin for helping the homeless
Here are a few fotos from previous Fusion adventures plus some vid clips  from the crew and guests in action....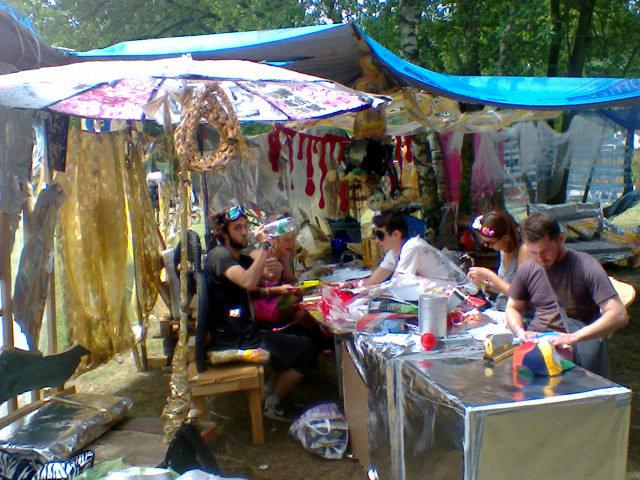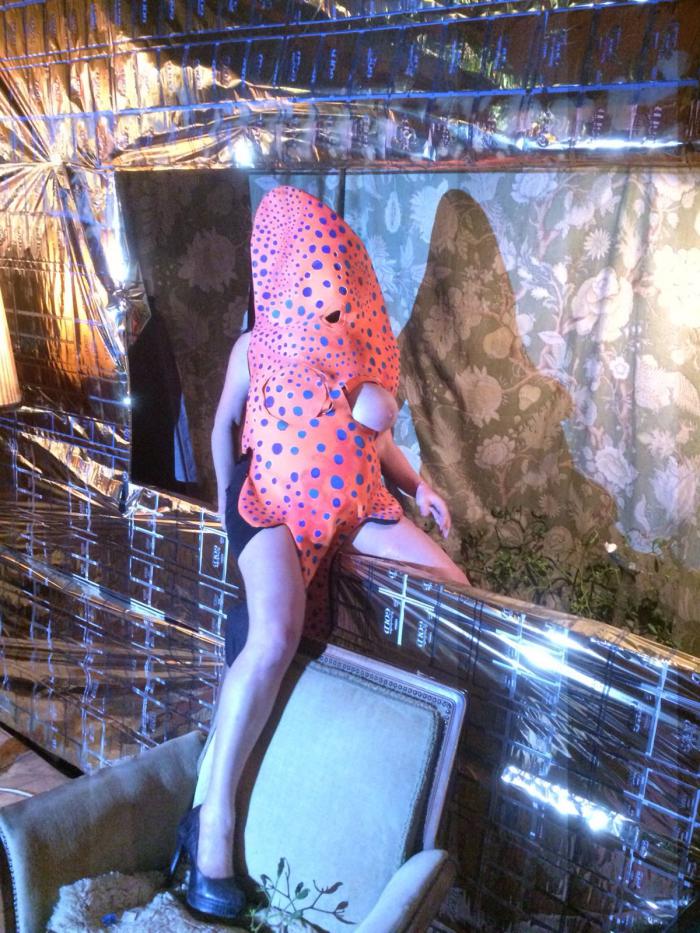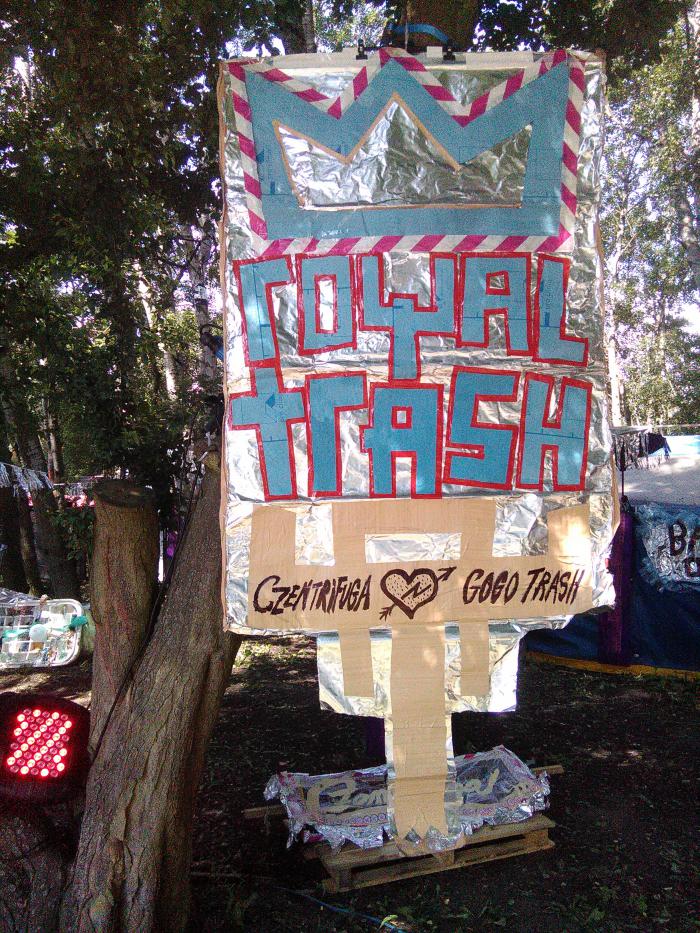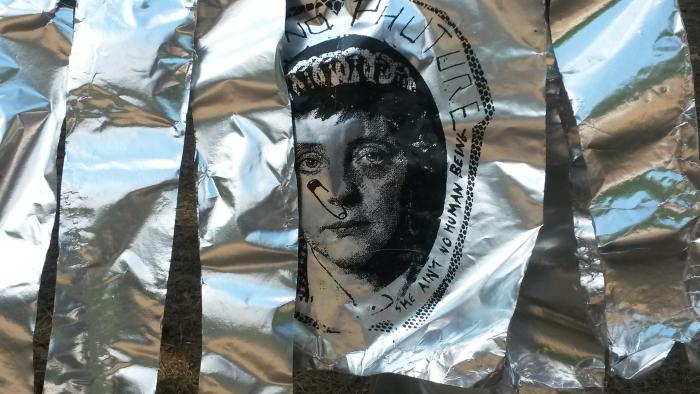 NEON KUNST 48h_neukölln from werner Kernebeck on Vimeo.
Date:
Wednesday, June 26, 2019 - 14:45
to
Sunday, June 30, 2019 - 14:45