Socio Cultural Activities and Professional Textile Printing Service
Our operation is largely voluntary and to help pay the rent , we offer a fully  professional t-shirt /textile printing service. You can see the price list below.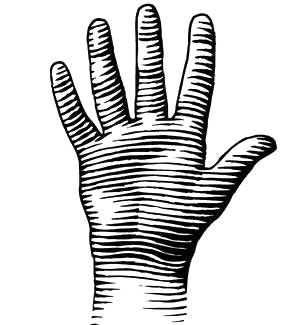 Cultural Offers
As a collective, Czentrifuga is regularly involvred in socio-cultural activities and events. We also offer workshop possibiliities under the motto "Jekami" (jeder kann mitmachen = everyone can participate) in screenprinting; plastic recycling to produce costumes, deco and stage design; music and also 2D/Clay animation. We welcome local people to come and get invloved and learn at our ateliers and occasionally we also take on students.
Printing Service
please ask about pricing info
Address & Contact
Czentrifuga
Markgrafendamm 24c
10245
Berlin
email: czentrifuga@posteo.de