a culture container complex directly in the heart of prenzlauerberg berlin. a playground and creative hub for robotics, circus and  cabaret set in an urban art & sound garden.
Two days of machine and mixed media madness! featuring  the combined  forces of  Jonny Knueppel, Kopfüber,  Wild Waste Gallery, One Love Machine Band, Bastiaan Maris, Czentrifuga, Kollage Kollektiv, Monoshop, Racket Stack, Senor Depressivo, Yann Keller, Raving Mad Carlos and many  others.
"Critical Mess" is a working title for this new project so we  will be asking crew and guests to submit their ideas into a box by the entrance in the search for a new collective name ...
Bastiaan Maris electro mechanic & chemo acoustic installations
Kolja Kügler wild waste gallerist and scrap art specialist of Mutoid Waste Company fame will be making 4 x daily shows with his robot One Love Machine Band
(Saturday: 15.15, 17:17, 19:19, 21:21 & Sunday: 13:13, 15:15, 17:17, 19:19)
Kopfueber   crew   sees itself as a platform and community for free  music and art in and from Berlin. "To come together in nice places, with  music & other arts and, whenever possible, soli- food and drinks, so preferably everyone can join us and enjoy with us."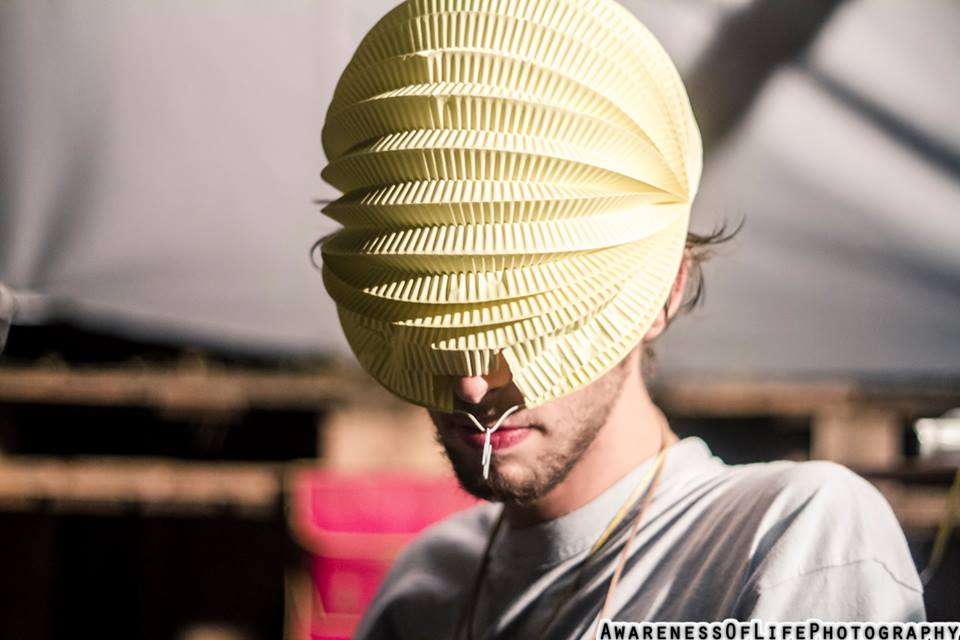 Racket Stack presented by  members of the Spiral Tribe and Dead Silence families, featuring  @ midday on Sunday:  Kollage Kollective - an  open-for-all, cut & paste, social art project. Bring your images and ideas  and get involved in the creative flow!  Also featuring: Saturday  Live! Max Volume & Live! Racket Alert.  Sunday  Ixindamix, String Theory (Live improvised trad. folk), Live! Raving Mad Carlos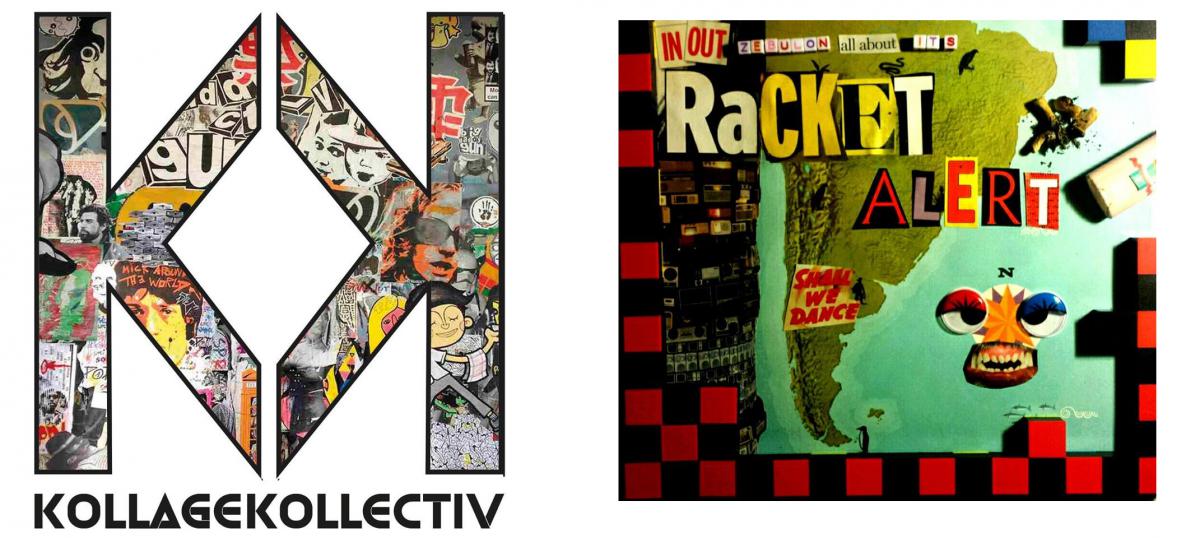 Racket Stack -
Sunday live performance line up
from 12:00 -   Kollage Kollective workshop

14:00 - 15:00  - String Theory (Live trad folk + Improv)

16:00 - 17:00  - Czentrifuga Fallen Stars (costume performance with big band)

18:00 - 19:00 - Raving Mad Carlos (Live)

20:00 - 21:00 - Live electronic Jam (TBA)
Jonny Knueppel creative kult clubbers make installation and sound in the urban jungle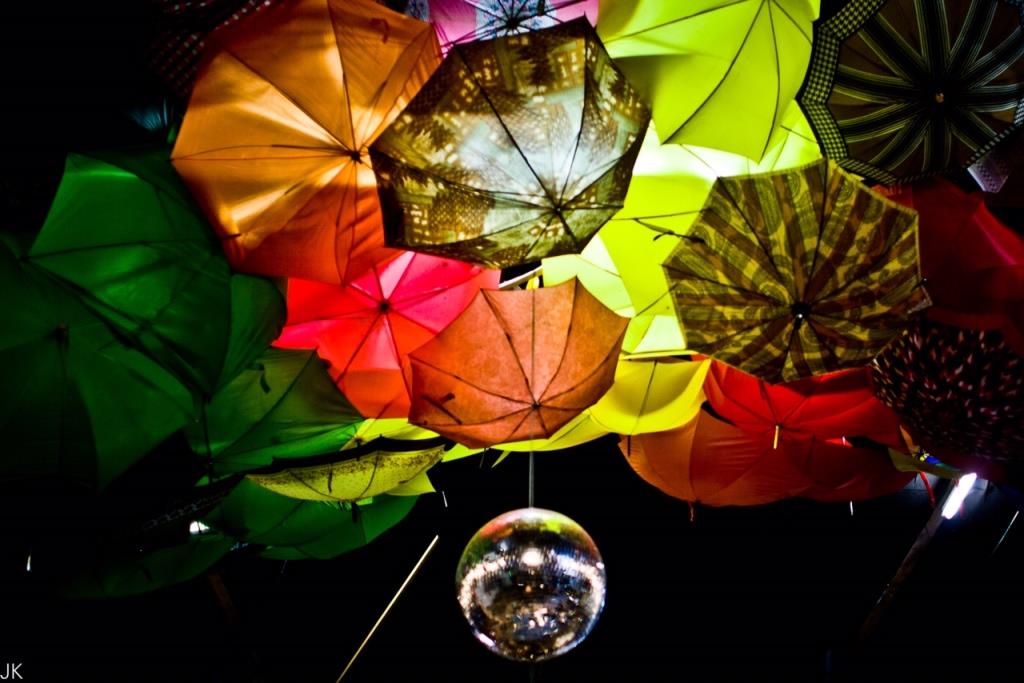 Monoshop  "Hungry? lets play!  singing kitchen cooking concert . come early and join in the sonic meal ceremony! bring kitchen tools and food for the mix!
auch experimental shows und Noise Kitchen Werkstatt..
Marie Takahashi
(strings)
https://marietakahashi.info
Laurent Lettree aka LOCHOI (DIY poetry and chants & experimental TekNO)
Martin Bakero (acousmatic)
Kasia Justka
(feelings only)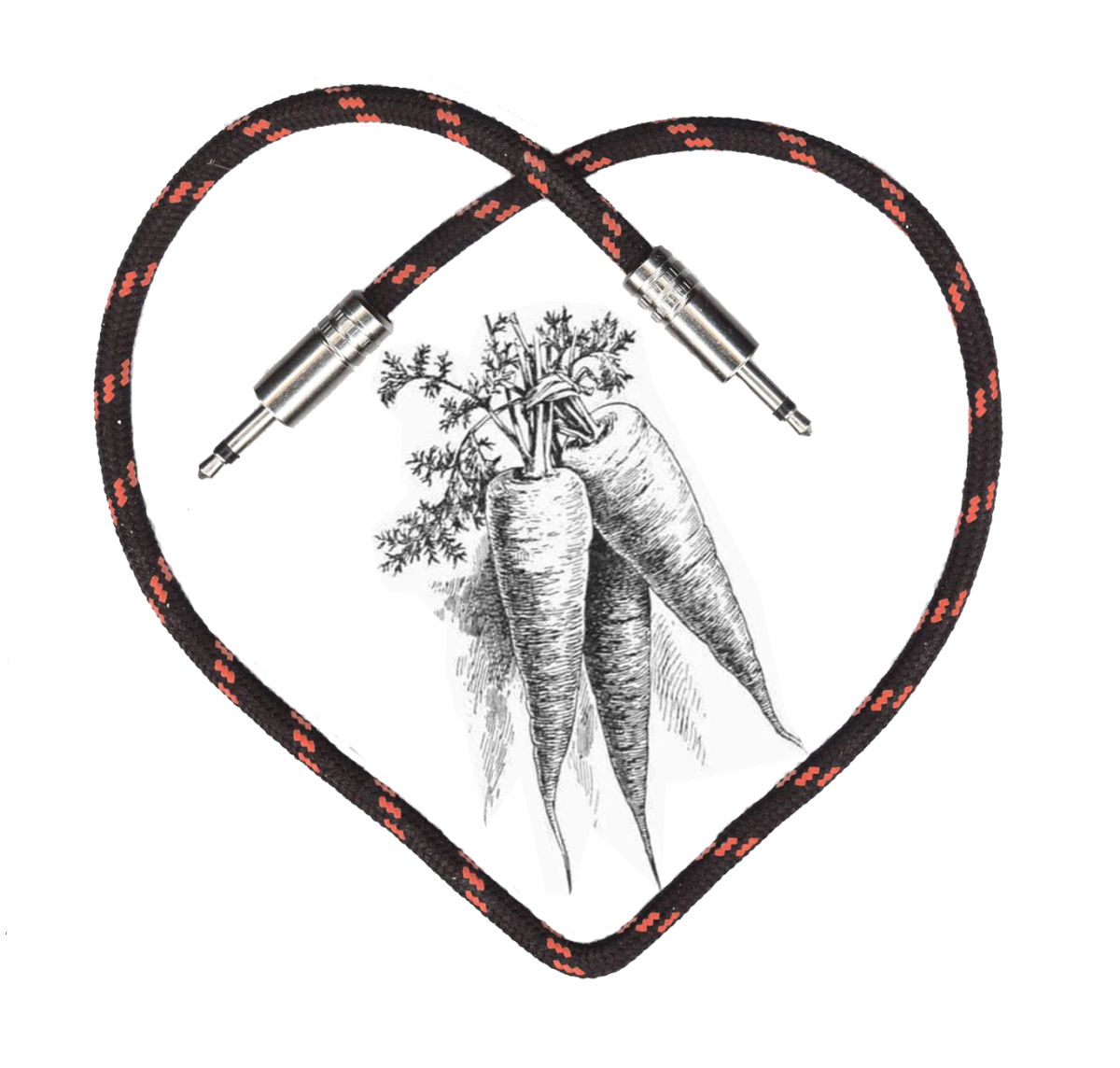 Czentrifuga Fallen Stars:  big band from  the evergreen and eternal print & performance "rohkultur" collective
Yann Keller  presents  new audio visual machine "multirotational subjective infrasound"
Date:
Saturday, September 1, 2018 - 16:00
to
Sunday, September 2, 2018 - 22:00