Introducing "Area X" the working title for a brand new culture initiative in the heart of Berlin.
Dieser aus Frachtcontainern und Schrott-Kunst erbaute, industrielle Themenpark bringt auf 2.000 m² sowohl einige der legendärsten Artisanen der Subkulturen Berlins und Europas zusammen, als auch die nächste Generation von Erneuerern und Hacktivisten sowie der  Roboterhersteller - Kolja Kugler (LINK);  Chemoakustischer Künstler Bastiaan Maris (LINK); Berlin Pyrophonic Ensemble (LINK), Freaky 23 (a.k.a.Spiral Tribe) (LINK)  und Katja Justka (Monoshop)  (LINK) Für diese Stätte ist die Lage derzeit unklar und ihr Schicksal wird innerhalb der kommenden Wochen entschieden –also kommt zum Unterstützen vorbei oder macht bei den unterschiedlichsten Veranstaltungen und Aktionen mit: vom 26.04. durchgehend bis zum 1. Mai
und schaut hier nach Infos und Updates!


Continuing in the tradition of Kunst Haus Tacheles, Area X seeks  to fill the cultural void that remains after recent years  of intensive modernisation of the Berlin landscape. Here, there will be a chance for locals and tourists  alike to experience the past , present and future of the  Berlins internationally-hyped counter culture; including a multi media cultural archive and expositions of robotic and kinetic art, as well  as a special focus on D.I.Y.  (Do it Yourself) activities and workshops - a truly spectacular adventure and educational  playground for people of all ages.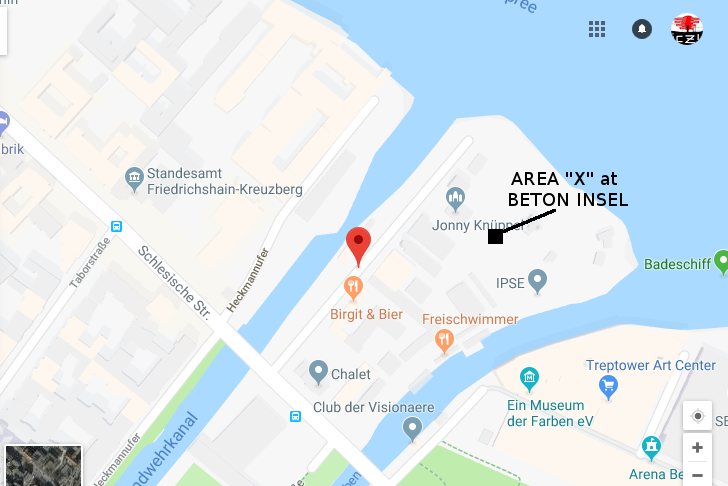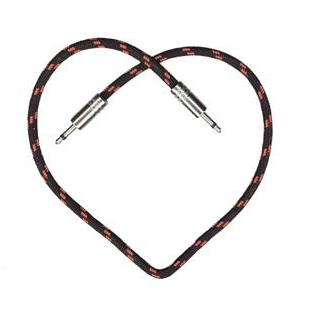 Date:
Thursday, April 19, 2018 - 10:45