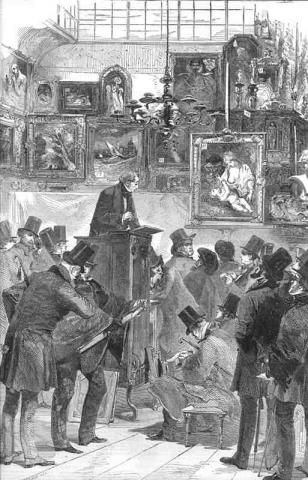 thursday 13.12 2018 15:00 - 23:00 art auction @ czentrifuga ateliers to support unter druck kultur von der strasse
Submitted by unterdruck on Sun, 25/11/2018 - 5:13pm
once again czentrifuga in cooperation with serigraffeur is hosting  its annual auction in support of its parent association unter druck-kultur von der strasse e.v.  which is doing important grassroots work helping the homeless and other socially marginalised people in berlin. this year we make the auction at our ateliers in friedrichshain, whereby those that do not know our space, will get the chance to check it out and learn about  more about our open-for-all activities.
programme
17:00 viewing of artworks  to be auctioned
19.00  czentrifuga and unter druck staff will make short presentations of ongoing socio cultural projects: vagabunden congress 2020  and step across the border
20:00  auction!
22:00  main area: live! ixindamix (freaky 23)  ateliers: live!  the violets  & czentrifuga selectors
entry is free, hope to see you there!
Markgrafendamm 24c, 10245, Berlin
1 minute walk from Ostkreuz Station
Contact: czentrifuga@posteo.de
artists donate!  none of this would be possible if it were not for the generous  support from the many  international artisans so please help spread the word
all donations please to friedrichshains number 1 screenprint dealer:
tom singier, dirschauer str. 1, 10245, berlin, tuesday-friday 12:00 -18:00
tom.singier@serigraffeur.com  T: +49 (0)178 807 49 25
Date:
Thursday, December 13, 2018 -